TAKE BACK THE CONTROL OF YOUR LIFE
Physical health and emotional health are intimately intertwined
in what's known as the mind-body connection.

The mind-body connection is the link between
a person's thoughts, attitudes, and behaviors

and their physical health.
If you want to change
something in your life,
you need to work on this connection.

FIND BACK THE BALANCE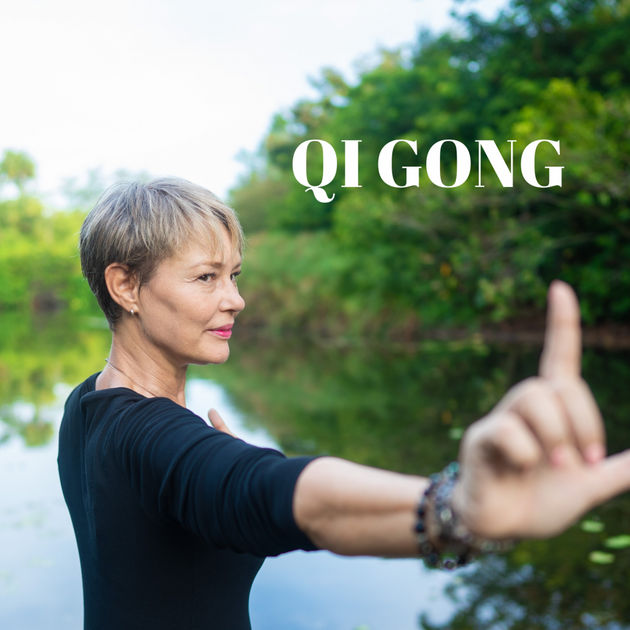 You like to MOVE, you feel better when some type of physical activity is involved. Qi Gong, based on traditional Chinese medicine, will help you balance your body and Mind. This practice is composed of exercises that, practiced regularly and daily, would allow to find the spiritual, psychic and physical balance. The practice of Qi Gong involves a wide variety of movements that usually follow each other very slowly, immobile postures, stretching, breathing exercises, visualization, and meditation with great focus. Ground yourself, find your balance and true-self!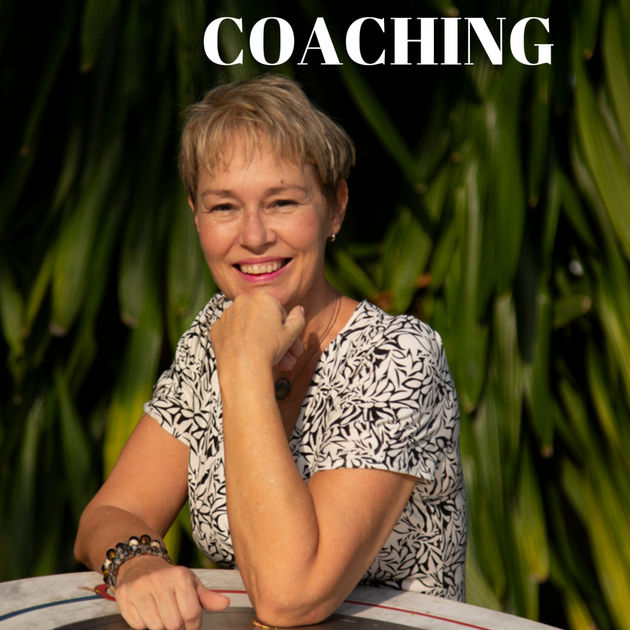 You like to TALK, UNDERSTAND, ANALYSE your thoughts, feelings, and behaviors,. Coaching will help you to identify what you really want in life and need to do to get there.